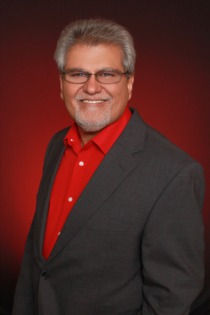 Karen and Santosh have been helping buyers and sellers accomplish their real estate goals for 35 years (Collectively). Their team specializes in all aspects of Real Estate. Their team is professional, compassionate and totally focused on providing outstanding client experience.
They are involved in Child's Spirit an non-profit that helps families of children with challenges. They are also actively involved in Girl Scouts as well as Local Realtor Association and Women's Council of Realtors, respectively.
They have a son, 2 daughters - all married and 2 grandchildren.